Winery Tour
Come discover and enjoy the very best wineries of Nebraska as you take a limo ride through the beautiful southeast river valleys. Our luxurious limos can accommodate groups of 2 to 6 and will meet you in a central location to begin a relaxing day enjoying award-winning Nebraska vineyards and wineries. Along the way, you will learn about and taste the Nebraska grown wine varietals. Enjoy the Ride!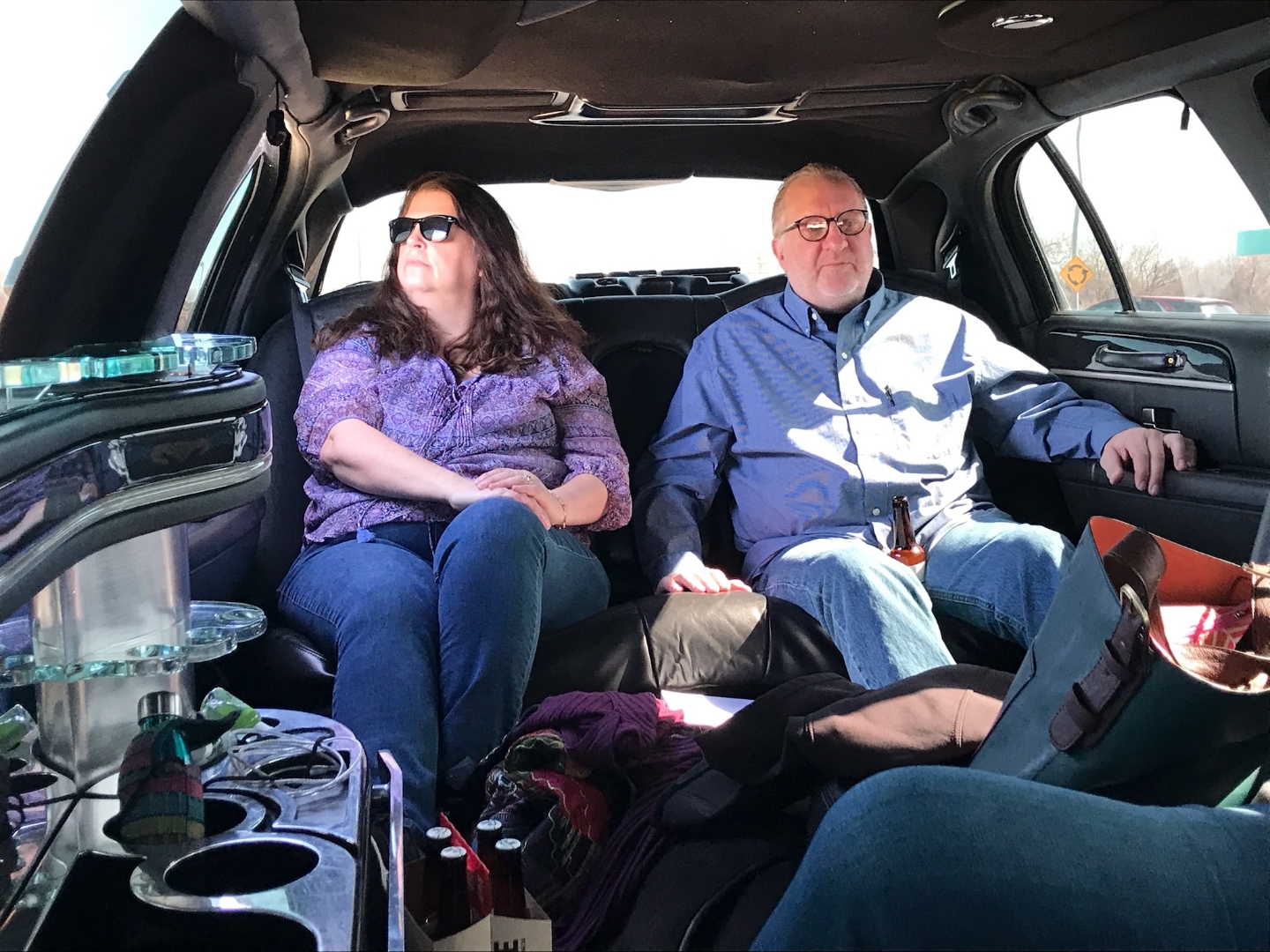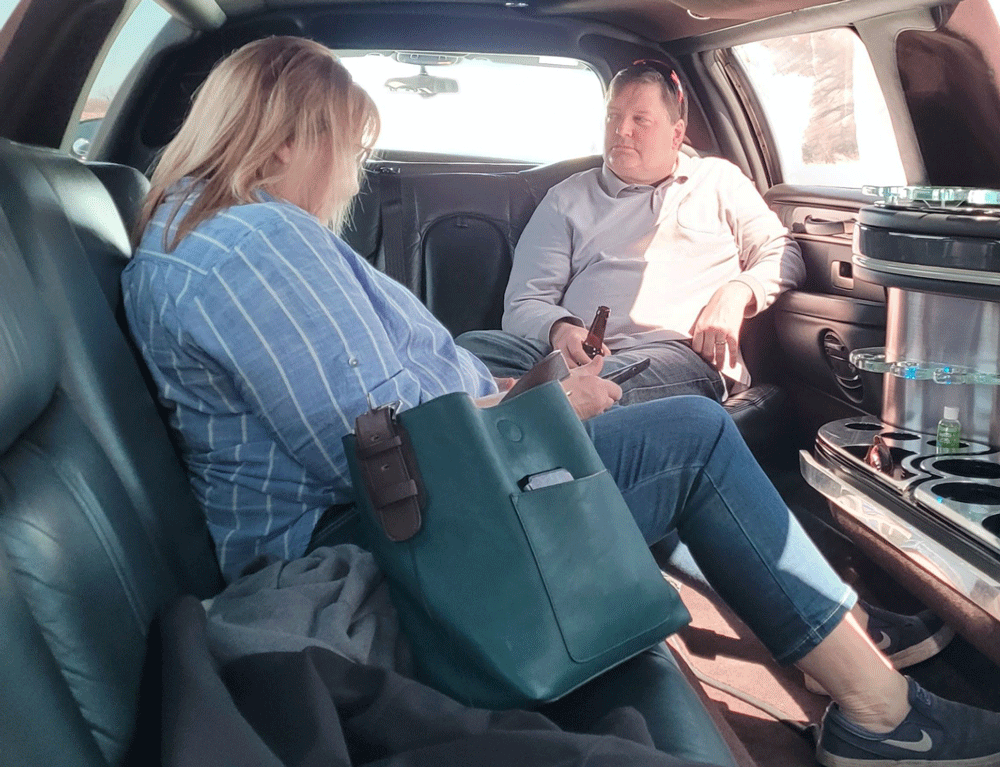 1. Deer Springs Winery
The first stop on the tour is Deer Springs winery. This 1880 Farmhouse vineyard and winery has a beautiful setting to enjoy excellent wines. This winery offers a wide range of wines, made from some unique Nebraska varietals. Sample wines at the wine bar or get a wine flight to sample at your table. You are sure to find a favorite. Enjoy the comfortable indoor and outdoor sitting areas. The lawn has lovely walking paths with various tables for any size group. Deer Springs also offers breads with a variety of dipping oils and sweet Bakers meltaways to finish.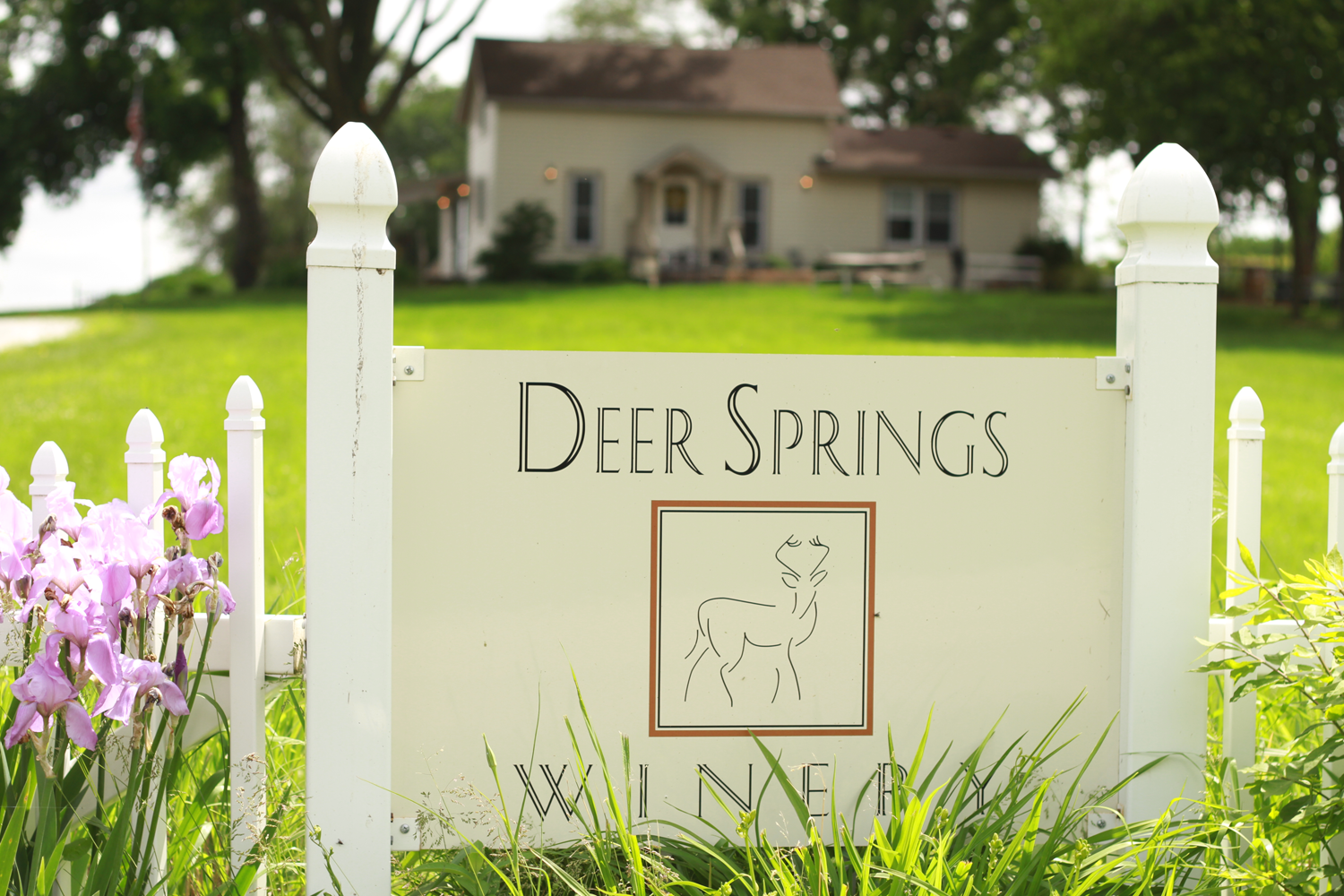 2. Cellar 426 Wine and Spirits
This beautiful lodge style tasting room comes with breathtaking views of Nebraska's beautiful forest setting. Relax on the open deck or indoors, where the view through the many windows is just as wonderful. Here you will find an array of wines from sweet, light-bodied rose' to dry whites as well as more full-bodied oak barrel-aged reds. Here you will want to try their charcuterie tray of nuts, cheeses, olives, meats and dried fruits. Cellar 426 also has a refreshing Sangria that you won't want to miss.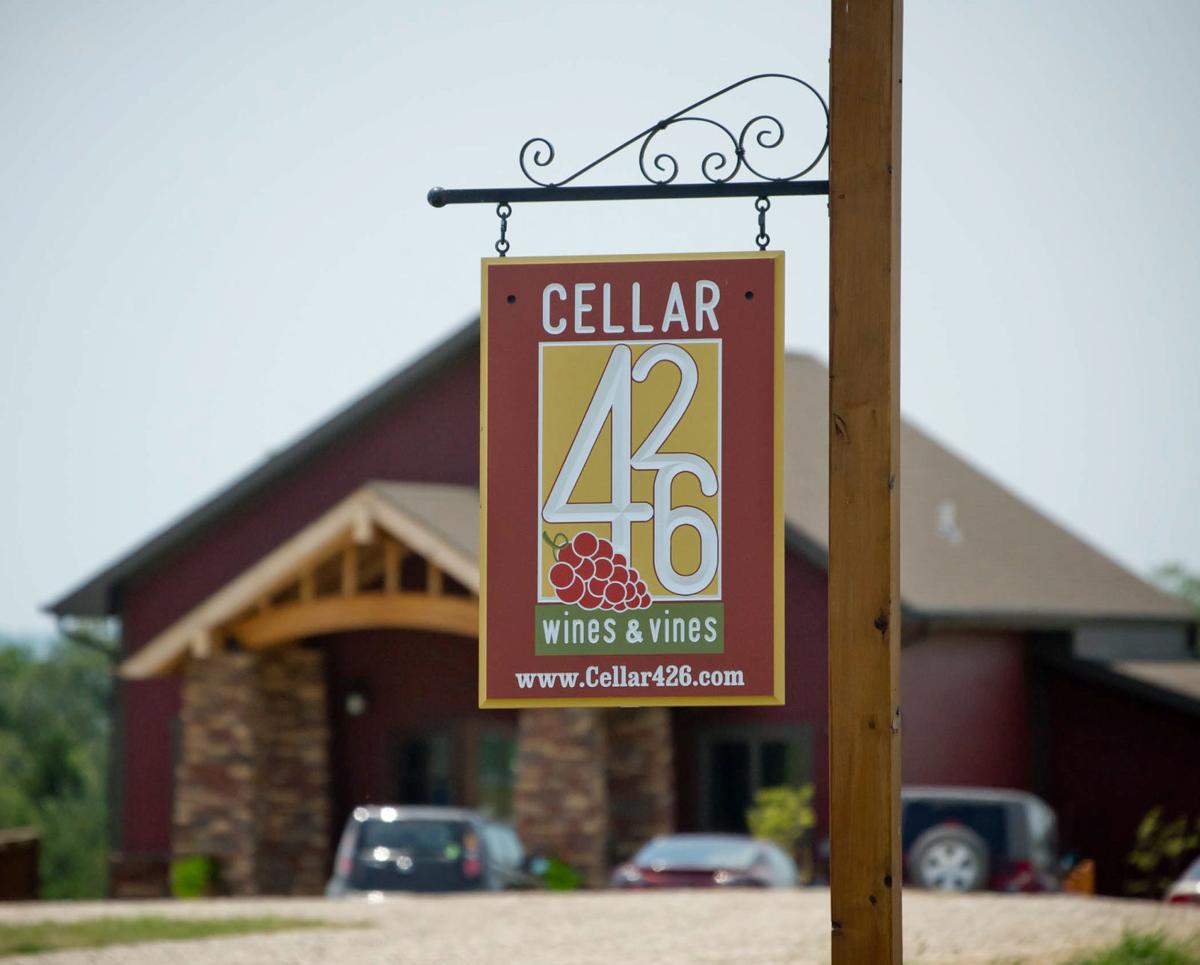 3. Soaring Wings Vineyard and Brewing
Soaring Wings sits high up on the hillside overlooking the Platte Valley with wide open views. This winery is a family-run business that has won over 300 awards, competing on an international level. This winery offers Nebraska red and white varietals from sweet to dry. The Hummingbird is a must try fruity rose wine that pairs well with all types of foods.
Soaring Wings also has a great selection of beers to sample, including an excellent English-style ale. Enjoy relaxing on the large outdoor patio with aviation décor.