Enjoy one of the events we have already planned for you and leave the driving to us!
These tours are hosted by A.D. Events, an event planning company. To customize your own tour, click here.
Winery Tour
Two Options Available!
See reservation page for details
Serves a party of 6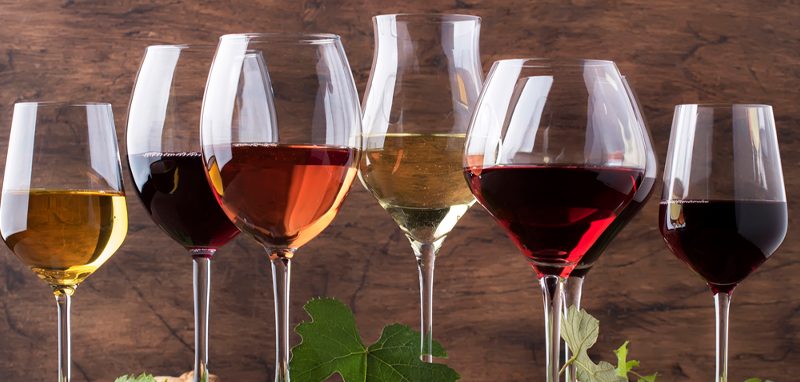 This tour takes about five hours. First, we take you to your choice of Deer Springs Winery or Glacial Till Vineyard & Winery then to Cellar 426 and then to Soaring Wings Vineyard and Brewing.
This tour is perfect for wine enthusiasts or even those who would just like to taste what some Nebraska wineries have to offer. Each of these locations provides its own unique ambience that is perfect for relaxing and enjoying conversation. To top it off, we do all the driving. And if you behave yourself 😉 (and time allows), we may just stop by Bakers Candies so you can grab a treat before heading back to Lincoln. For this tour, the cost per person (party of 6) is $84 each.
This tour runs from 12:30-5:30 p.m. however times are adjustable per your preference.
Top Golf Tour
Serves a party of 6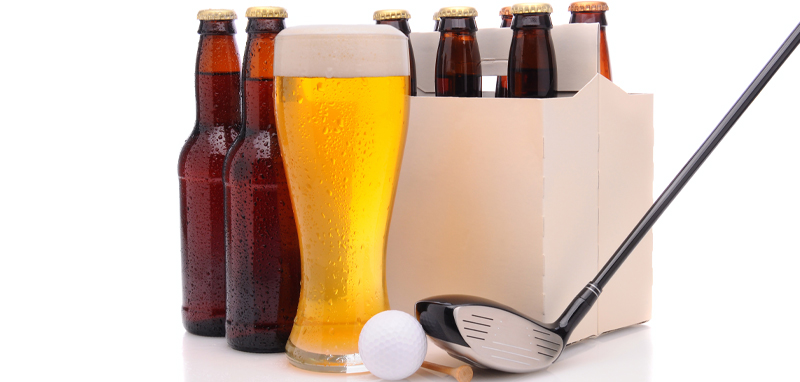 This ride is perfect for golfing buddies to ride and chill with a beer or two on your way to Omaha to do some "driving" of your own. This package is all-inclusive (restrictions apply). It includes your choice of six 6-packs of beer from Backswing Brewing Co., chilled and ready to enjoy for the ride up and back, bay rental, appetizers and drinks while you're hanging out at Top Golf; and, obviously, the limousine ride there and back. All you need to do is show up at your party's designated place (home, office or wherever) and leave the driving to us. The cost is as little as $117 each. This tour runs roughly 5 hours, between 10 a.m.-4 p.m., exact times will be provided after we confirm your booking with Top Golf. Your confirmation email will also include a request for beer preferences
Brewery Tour
Serves a party of up to 8 passengers.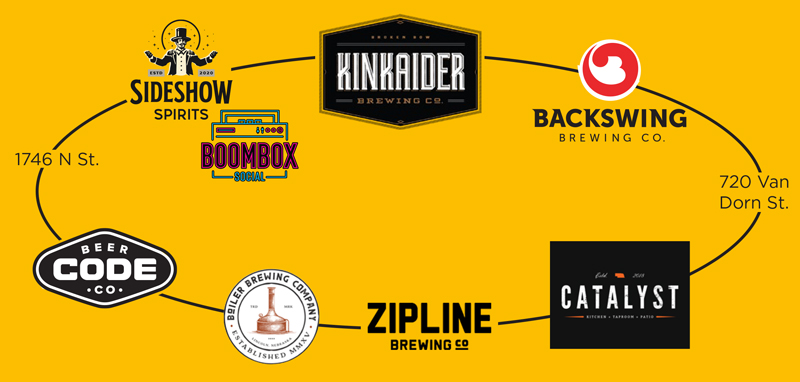 This tour takes about five hours. We take you to some of the best breweries Lincoln has to offer during this all-inclusive tour (restrictions apply). We will drive and then pick up the tab; it's that simple. You and up to 7 of your friends just sit back and enjoy the ride. This reservation comes to as little as $88 each for a party of 8. When making a reservation you will be asked what time you'd prefer to start this tour.